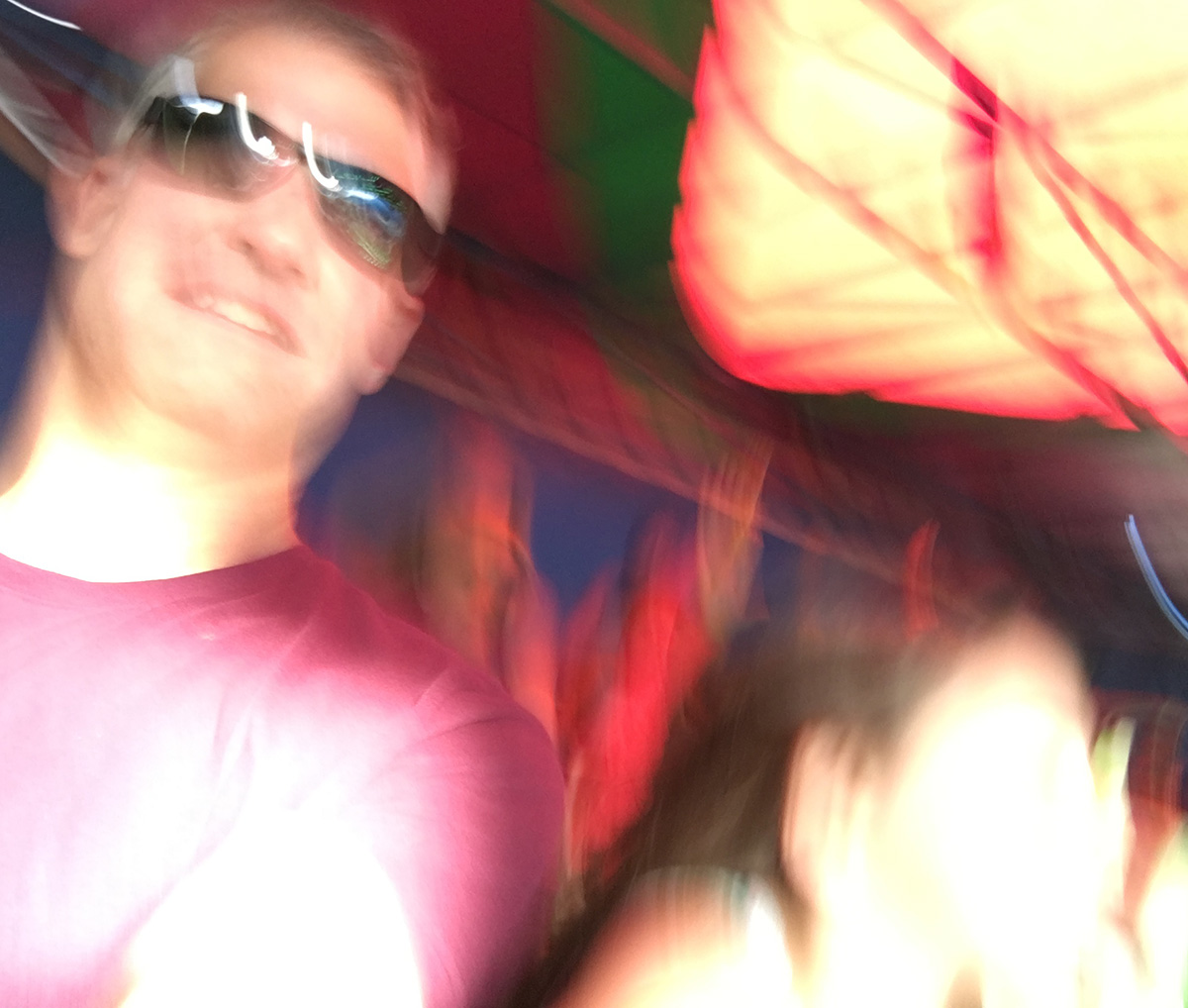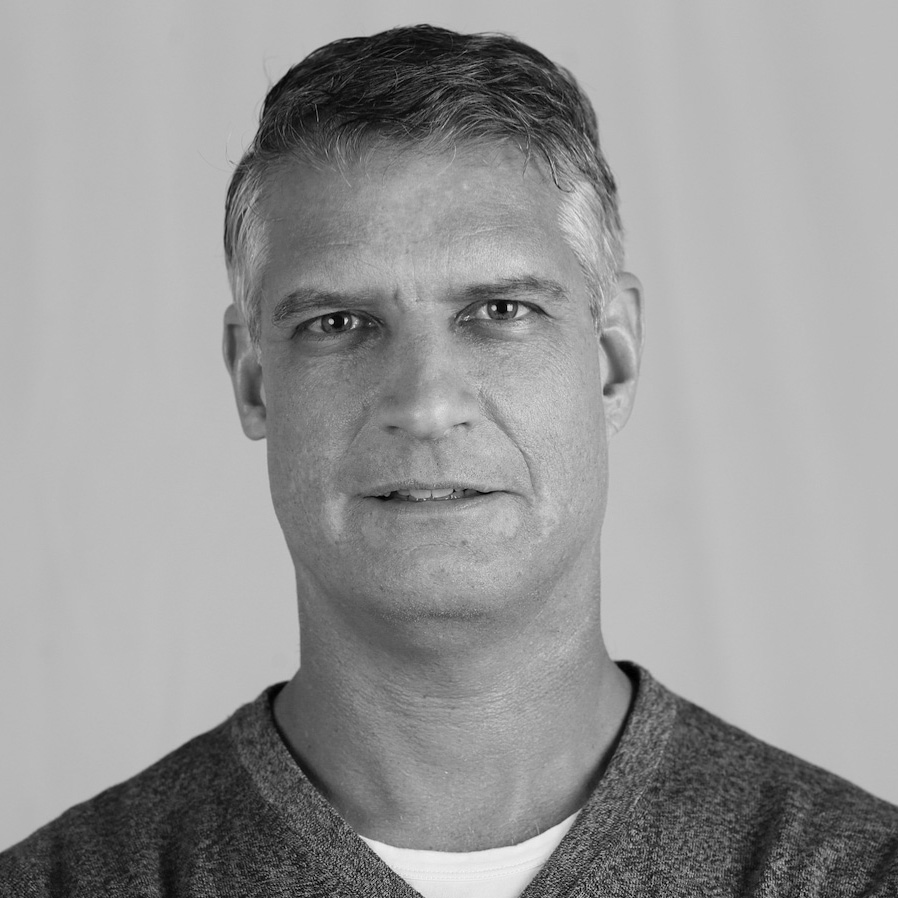 My life-long admiration of design started with my artist/filmmaker dad, LEGO, and my best friend's architecturally significant house. Good design has always been something that I noticed and admired, and today, I strive for hitting that mark in my work.
I was born and raised in Dallas, moved to Austin, then Phoenix for school, lived in Houston long enough to shop for a cowboy hat, moved it all to Colorado, where I survived a complete helicopter engine failure. Oportunity/fate knocked sending me back to Dallas. Within a few months, creating golf shirt colorways for a wanna be luxury menswear designer evolved into becoming the de facto in-house ad agency/art director for a men's Italian fashion startup.
Having moved the company's main operations to New York, 9/11 shut it down. From there I started a freelance business, designing logos, collateral, email marketing, websites, and environmental design—all of which I continue to do today as Pixelthink Creative.
My education continues, having joined the Plano Makerspace to expand my knowledge of lasering, 3D printing, and shop tools—skills I employ in various art and artisanal pursuits in my spare time. When I'm not "making", I'm improving my motion graphics skills along with various artistic pursuits (photography and mixed media).
One of the most important things learned in my professional life is that it's easy to identify problems and a lot harder to solve them. I strive to be part of the solution. Accordingly, the aspect of design that I find most gratifying is problem-solving: a client coming to me with a need and resolving it.